The
Pigeon-Blood Red
Thrillogy
Mahalo with a Bullet (Podcast)
Based on the award-winning PIGEON-BLOOD RED series by Ed Duncan, the first 3 episodes of Mahalo with a Bullet are now available. Start with the trailer below.
Listen
---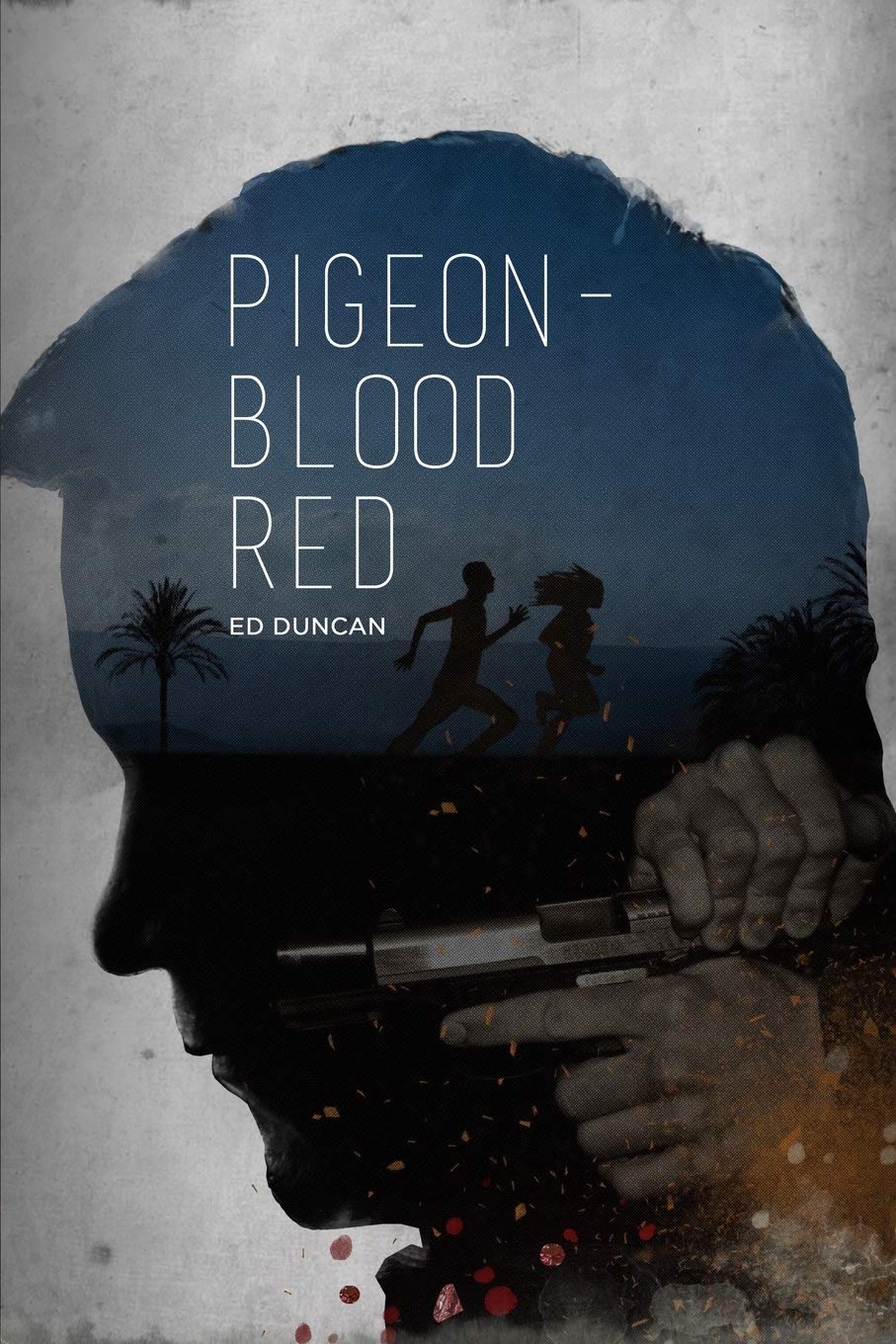 Pigeon-Blood Red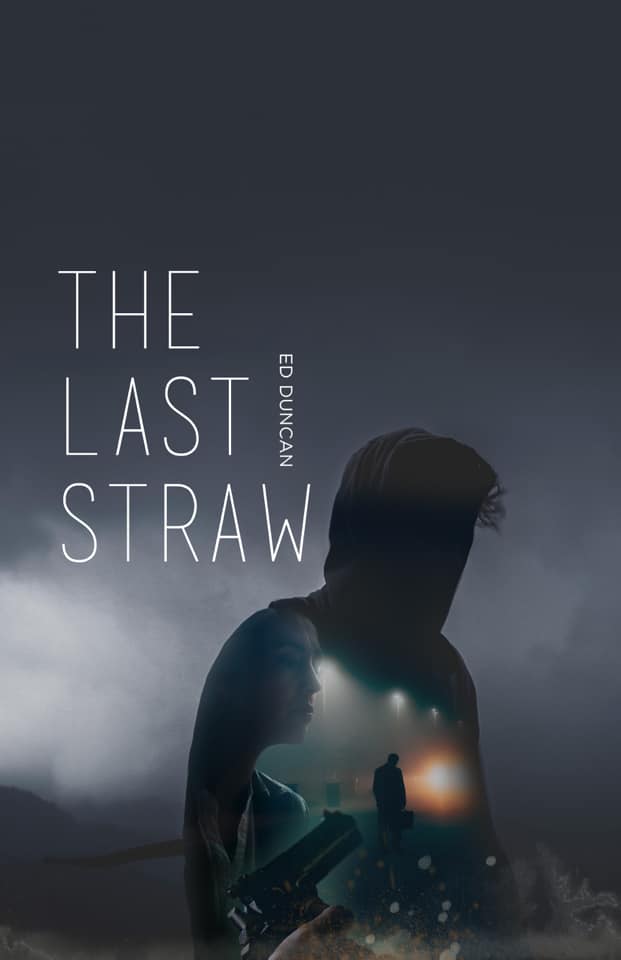 The Last Straw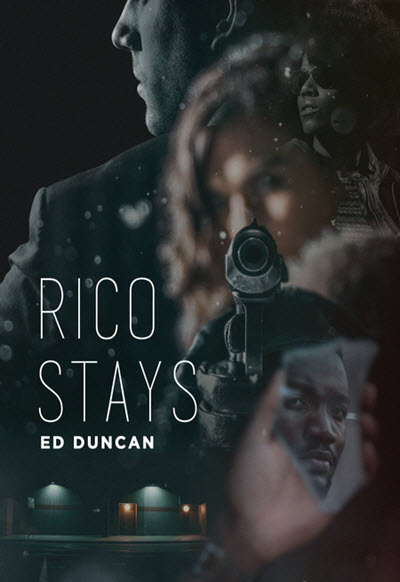 Rico Stays
Pigeon-Blood Red (Book 1)
Preview
Buy
Audiobook
For underworld enforcer Richard "Rico" Sanders, it seemed like an ordinary job: retrieve his gangster boss's stolen goods, and teach the person responsible a lesson.
But the chase quickly goes sideways and takes Rico from the mean streets of Chicago to sunny Honolulu. There, the hardened hit man finds himself in uncharted territory, when innocent bystanders are accidentally embroiled in a crime.
As Rico pursues his new targets, hunter and prey develop an unlikely respect for one another.
Soon, he is faced with a momentous decision: follow his orders to kill the very people who have won his admiration, or refuse and endanger the life of the woman he loves?
---
The Last Straw (Book 2)
Preview
Buy
Audiobook
It started with a run-of-the-mill carjacking. An inner-city kid with no priors and no experience with a gun fumbled the ball, and the driver ended up dead.
A teenage girl witnessed the whole thing, and now a target has been placed on her back. The carjacker's father, a notorious crime boss, is willing to move heaven and earth to prevent her from testifying, even if that means having a hitman kill her.
Richard "Rico" Sanders, the best in the business, was his first choice for the job. But there was a problem. He was a "killer with a conscience" and a killer with a conscience doesn't murder teenagers. The crime boss reluctantly turns to someone who has no such qualms, John D'Angelo. There was bad blood between him and Rico, so knowing that Rico had passed on the job, he eagerly accepted it.
Rico forms an uneasy alliance with the girls' lawyer, Paul Elliott, to try to protect her from the hitman. As the long-simmering feud between Rico and John D'Angelo reaches boiling point, bodies start to pile up in rapid succession… and old scores will be settled.
---
Rico Stays (Book 3)
Preview
Buy
Audiobook
After enforcer Richard "Rico" Sanders stepped in to protect his girlfriend from a local mob boss's hot-headed nephew, all hell broke loose.
When the smoke cleared, the nephew had vanished, but three goons who had tried to help him lay dying where they'd stood. Fighting for his life, Rico was alive but gravely wounded.
Out of the hospital but not fully recovered, he needed a place to crash – a place where he wouldn't be found by men who surely would be looking. A place like the cabin owned by lawyer Paul Elliott, whose life Rico had saved more than once. Trouble was, Paul's girlfriend hadn't forgotten Rico's dark history. Or Paul's fascination with him.
Using Rico's girlfriend as bait, vengeful killers soon would be coming for him. The only question was whether he would face them alone or with help from Paul.